Food Research at Unilever 1976
Return to the Winkworth Main Page

As part of my degree at Hatfield Poly I needed a year in industry. I spent it at a Unilever food research complex close to Old Welwyn called The Frythe. I was in the bakery. The site was a wooded estate with a stately house built in 1846 by William Wilshere, Whig MP for Great Yarmouth. The site has records dating back to 1260. Photos of the house in 1958 and 2016 are shown below.

During World War II, the house and surrounding grounds were occupied by the Special Operations Executive, which developed Commando equipment such as camouflage and explosives there.

Unilever purchased the property after WWII and custom laboratory buildings were added. They conducted food research until 1977, when all Unilever operations at The Frythe moved to Colworth in Bedfordshire. Glaxo bought the site from Unilever and used it for pharmaceutical research until 2010. Then the 47-acre site was sold to create a housing estate and all the industrial buildings were demolished.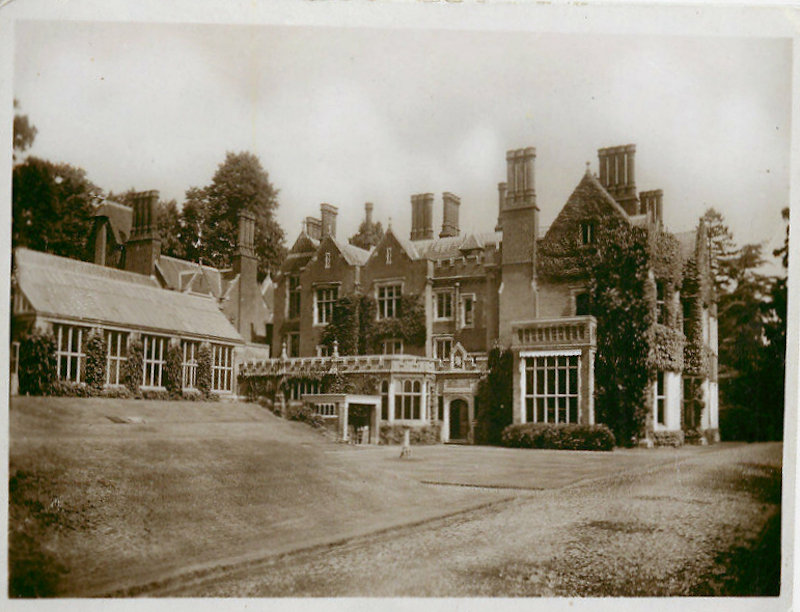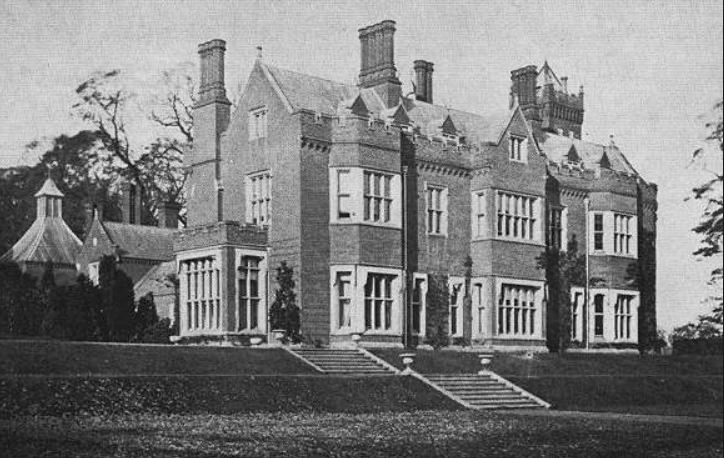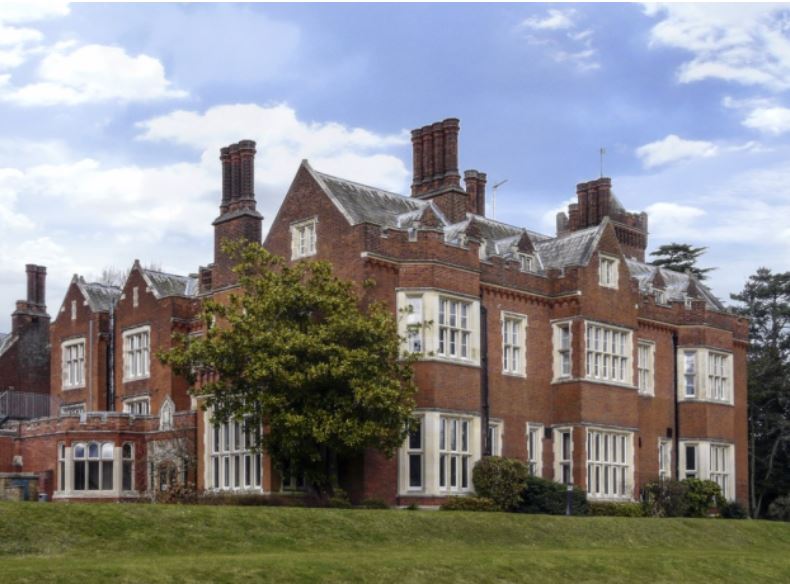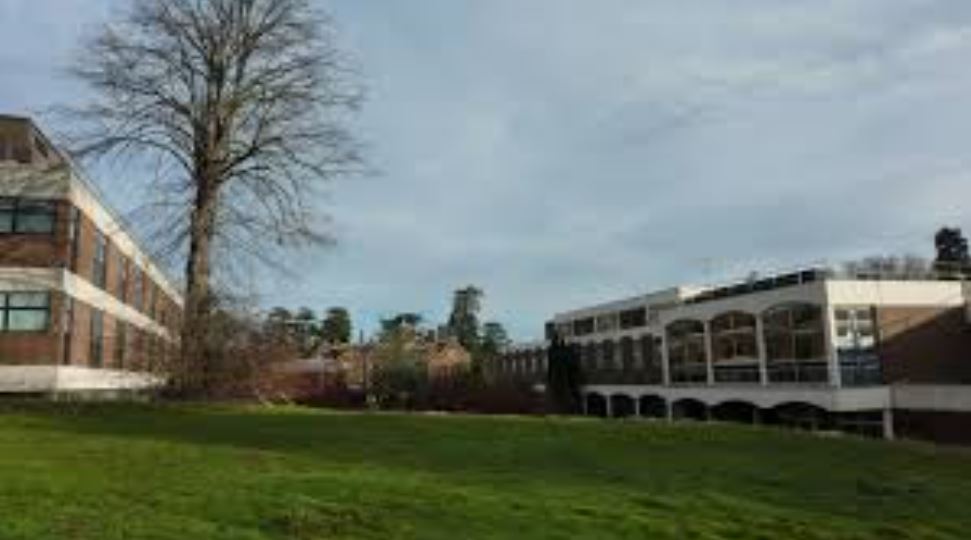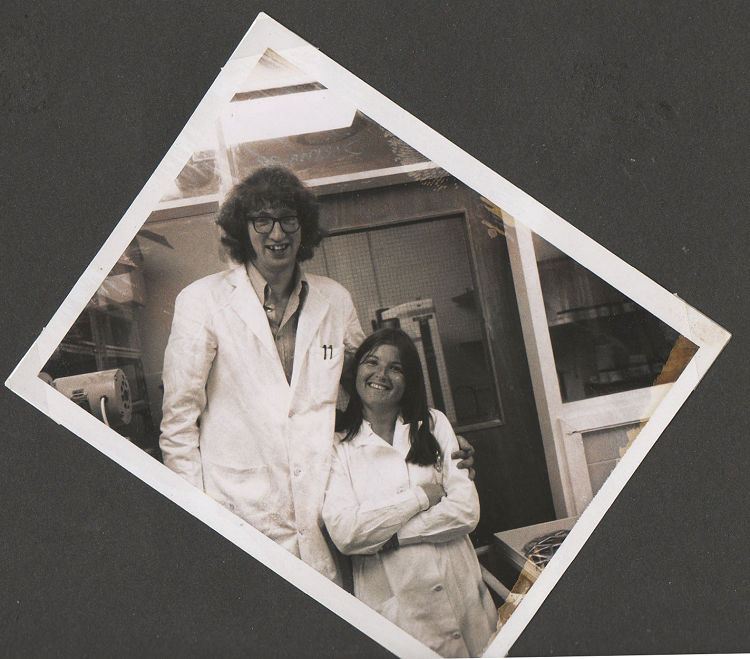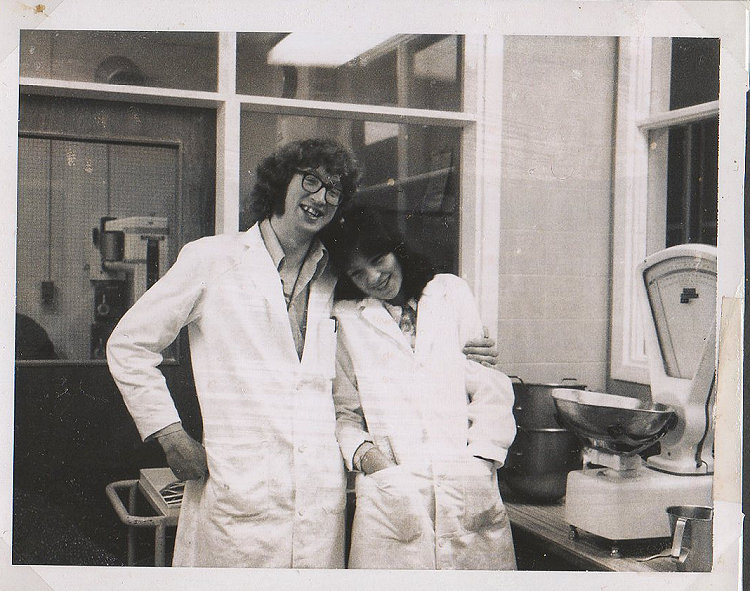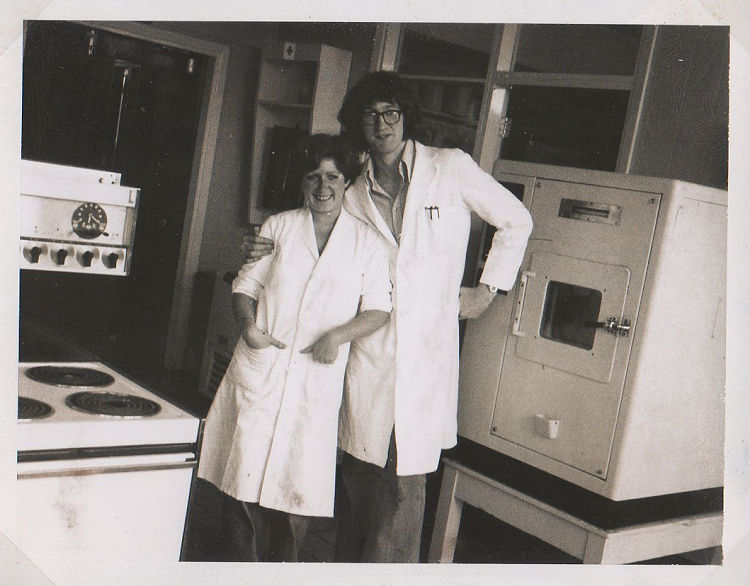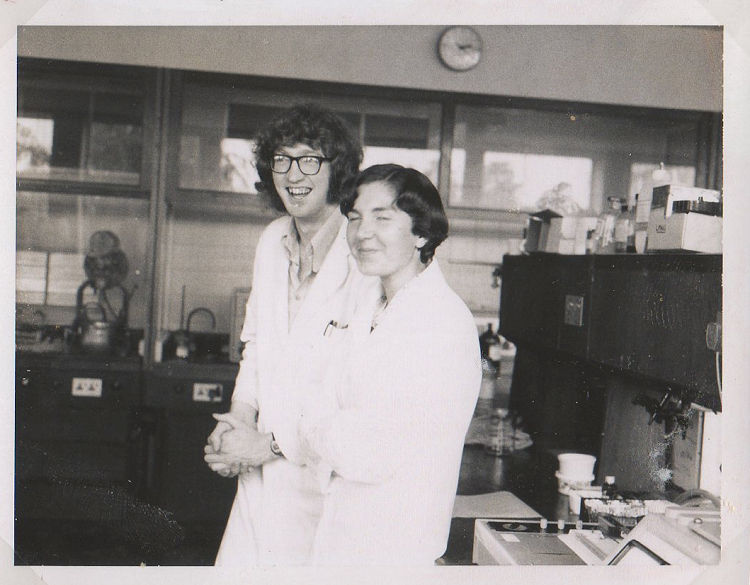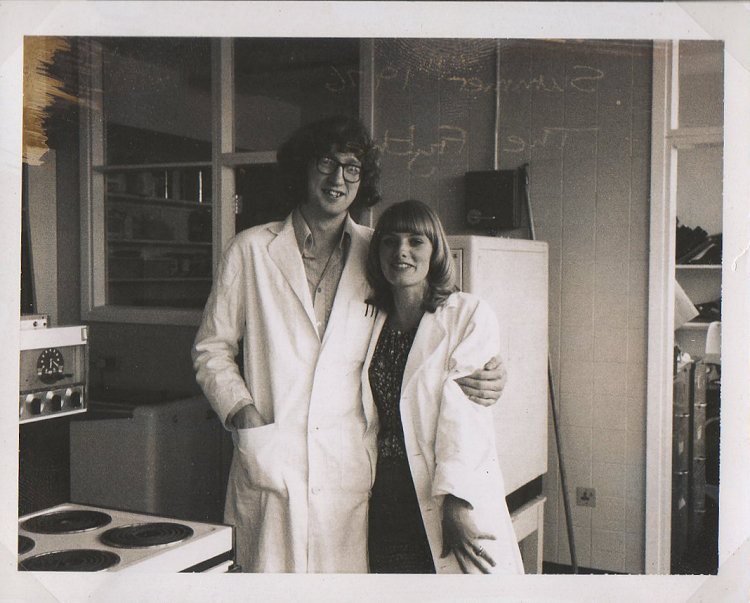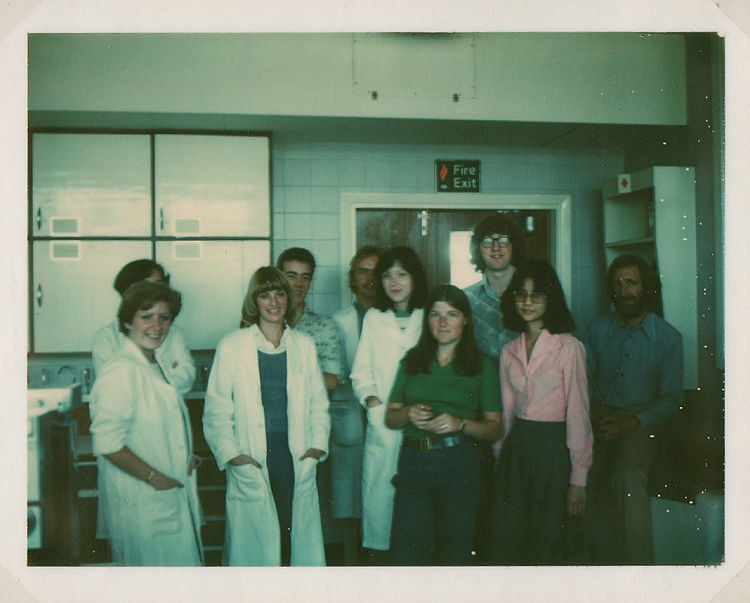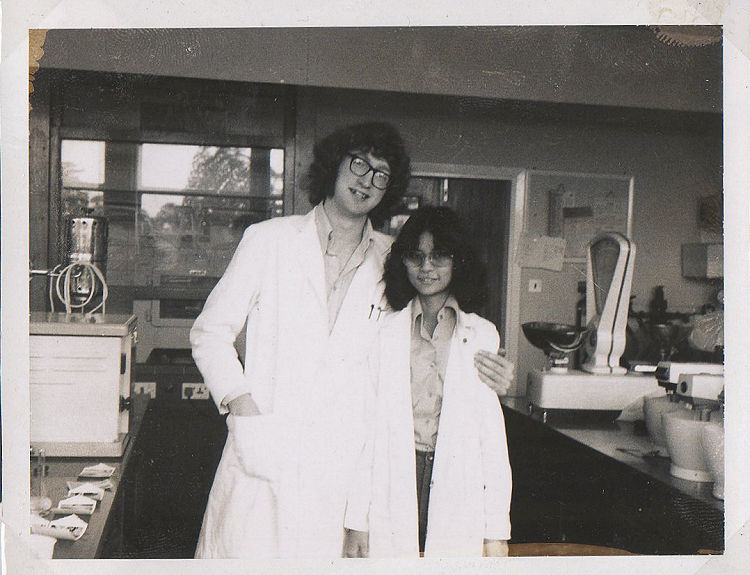 Here are some representative pages from my final report that was handed in to the Poly.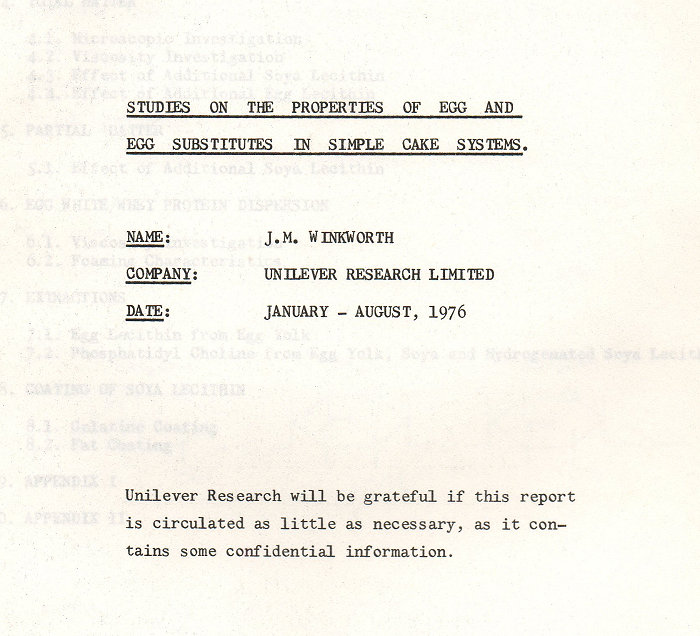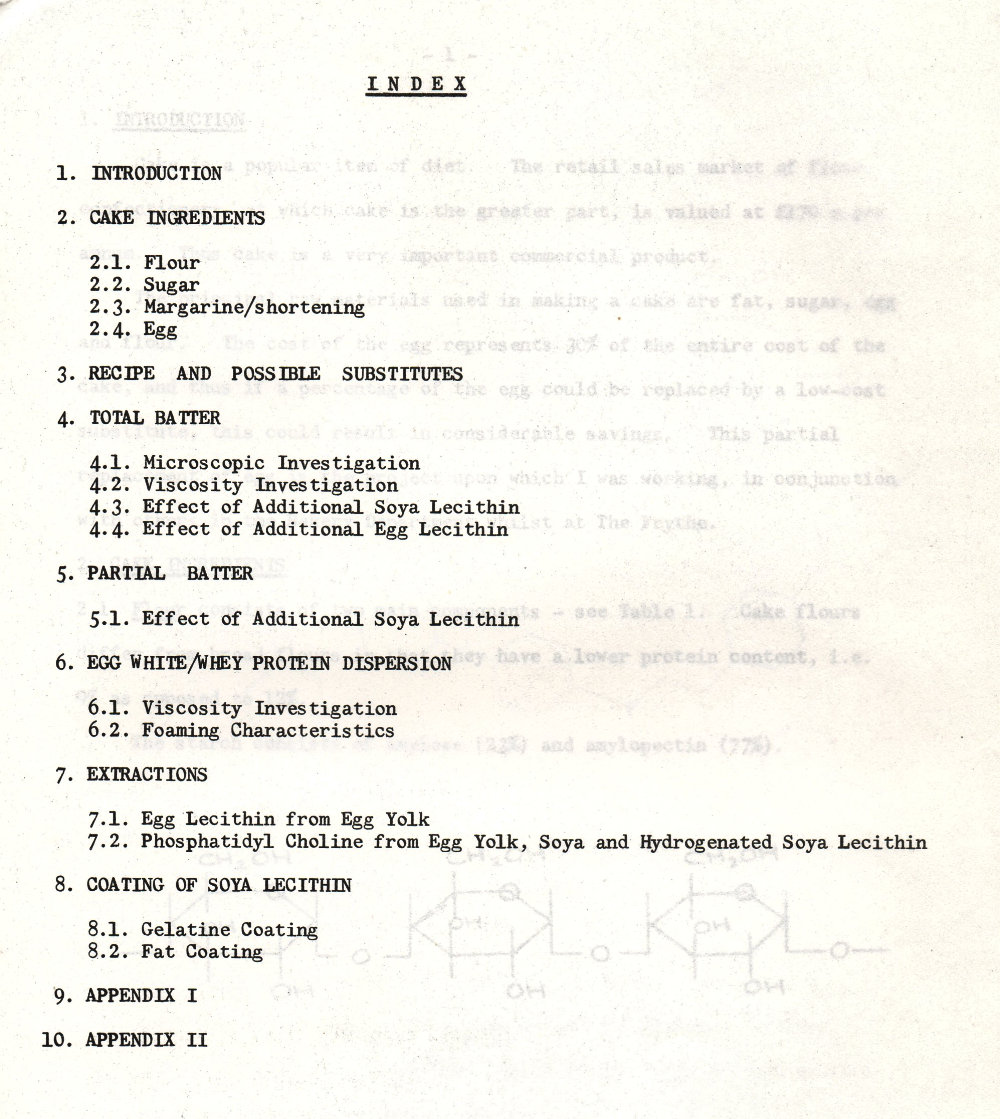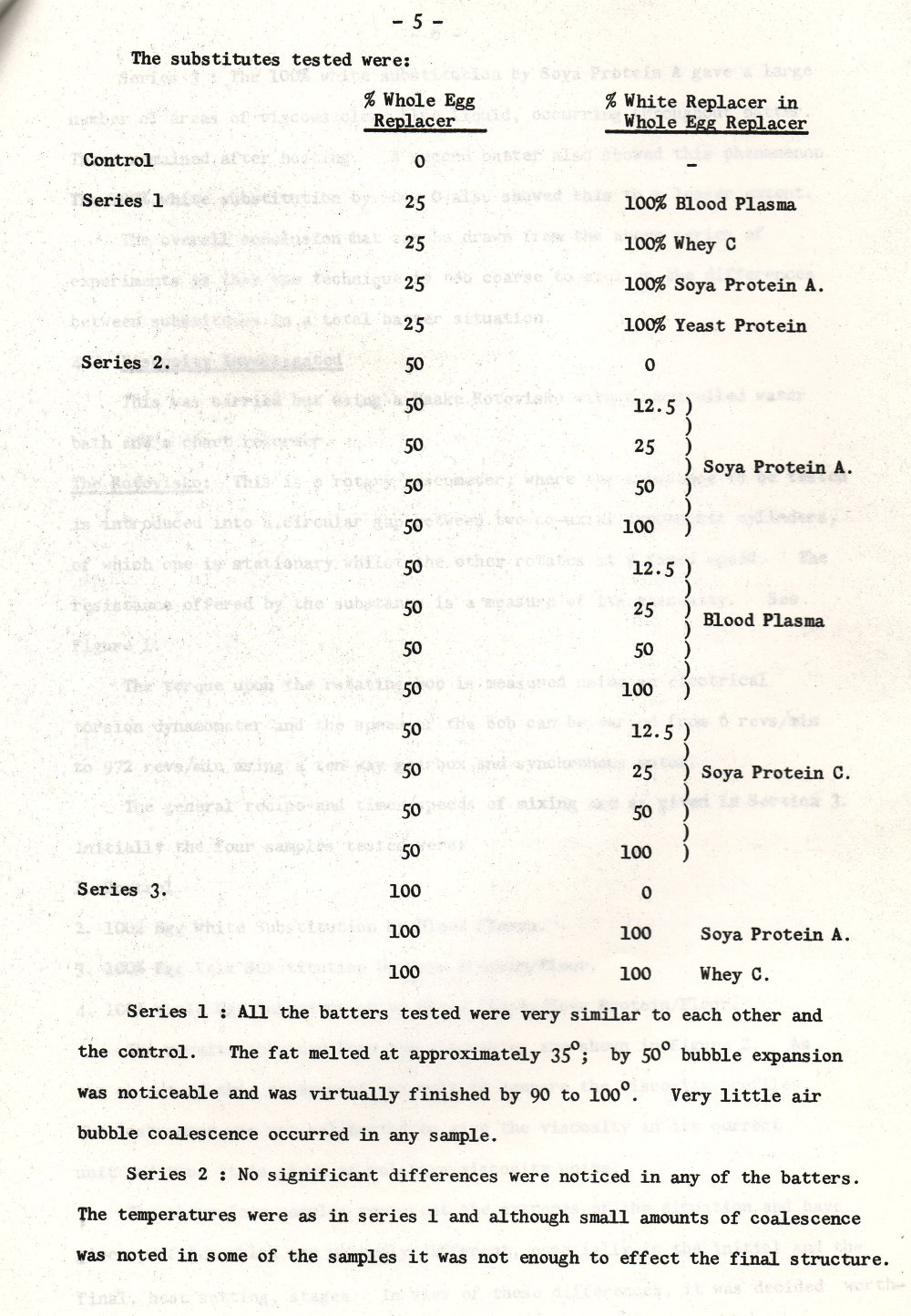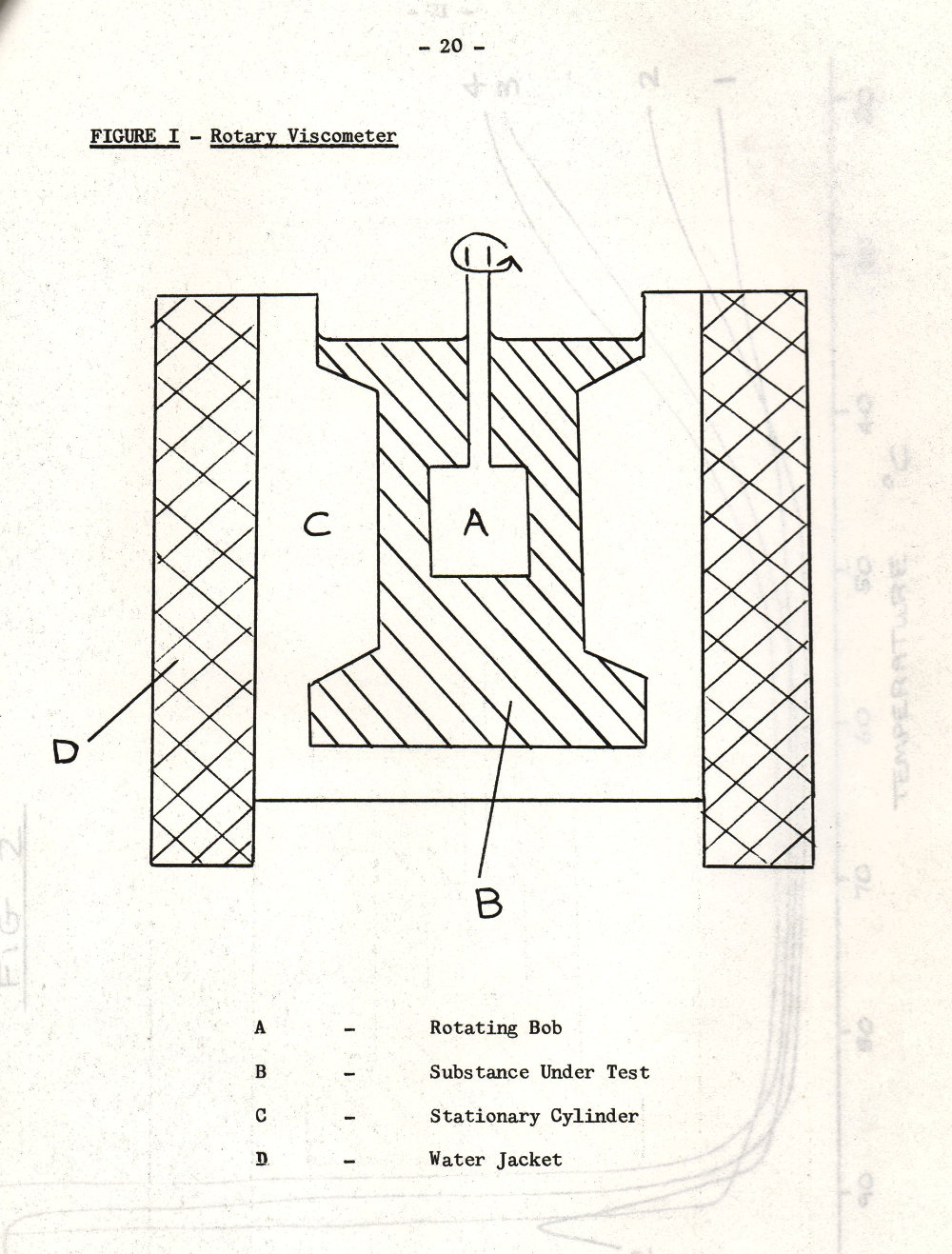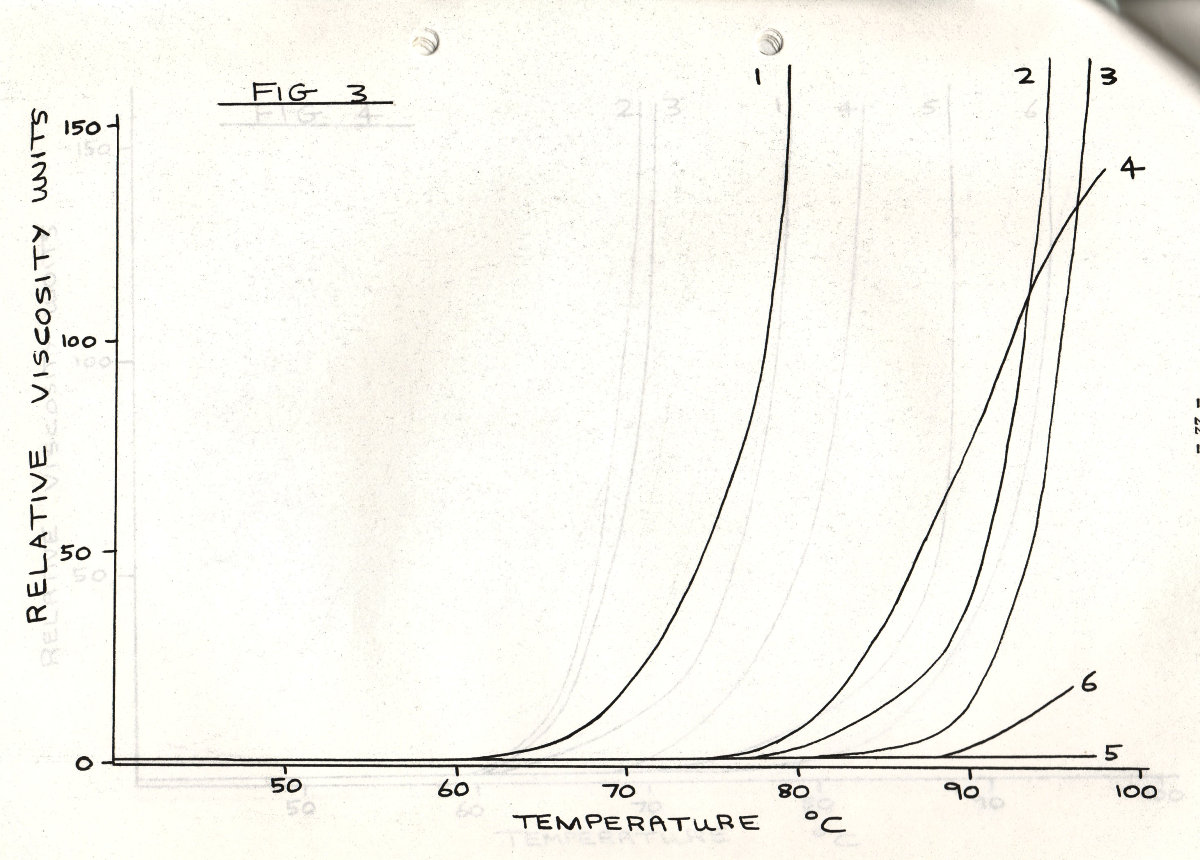 And last but definitely not least, here's a farewell gift, a truly special one!!!!!!